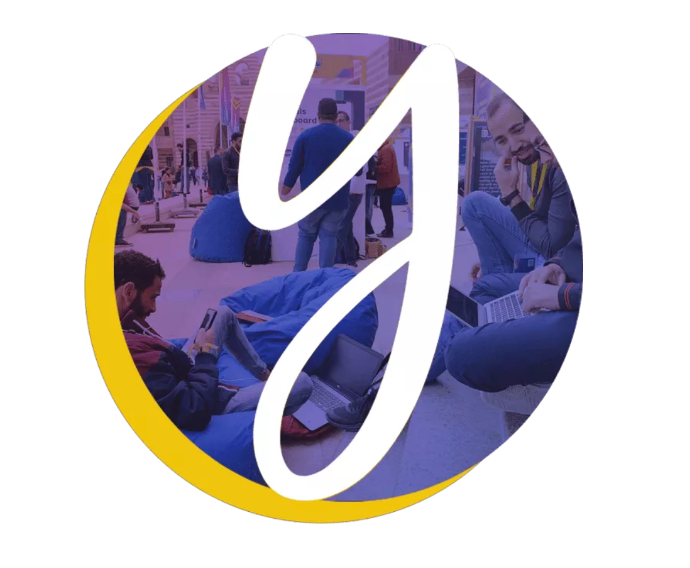 About The Company
Yanzo is a text-based digital assistant. People can text Yanzo via WhatsApp and ask for anything, anywhere, and at any time! Whether it's buying that special thing you've been looking for, taking care of your daily chores, or even booking a vacation.

Industry: Retail & Sales
Country: The United Arab Emirates
Challenge


Yanzo receives a huge number of leads on WhatsApp, so it needs more employees to cover that number of clients. However, Yanzo can't afford to hire many employees as its profit for each lead is not that much.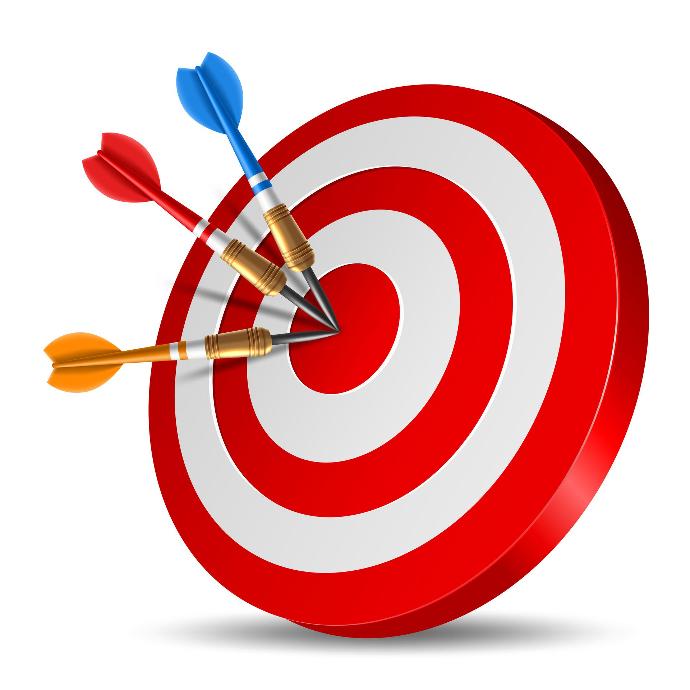 Div Systems developed a system that makes Yanzo process more automotive so that it needs fewer employees.

The system consists of: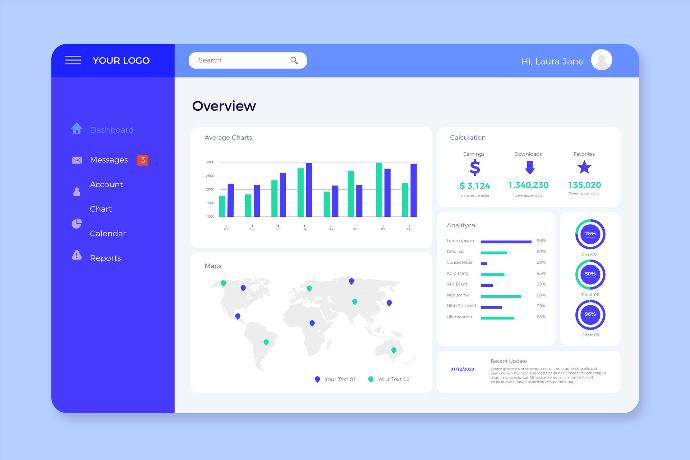 Admin Dashboard
This dashboard is designed for Yanzo's management to manage and supervise all activities, as well as to monitor the whole selling cycle, starting with client requests and ending with the delivery to the end customer.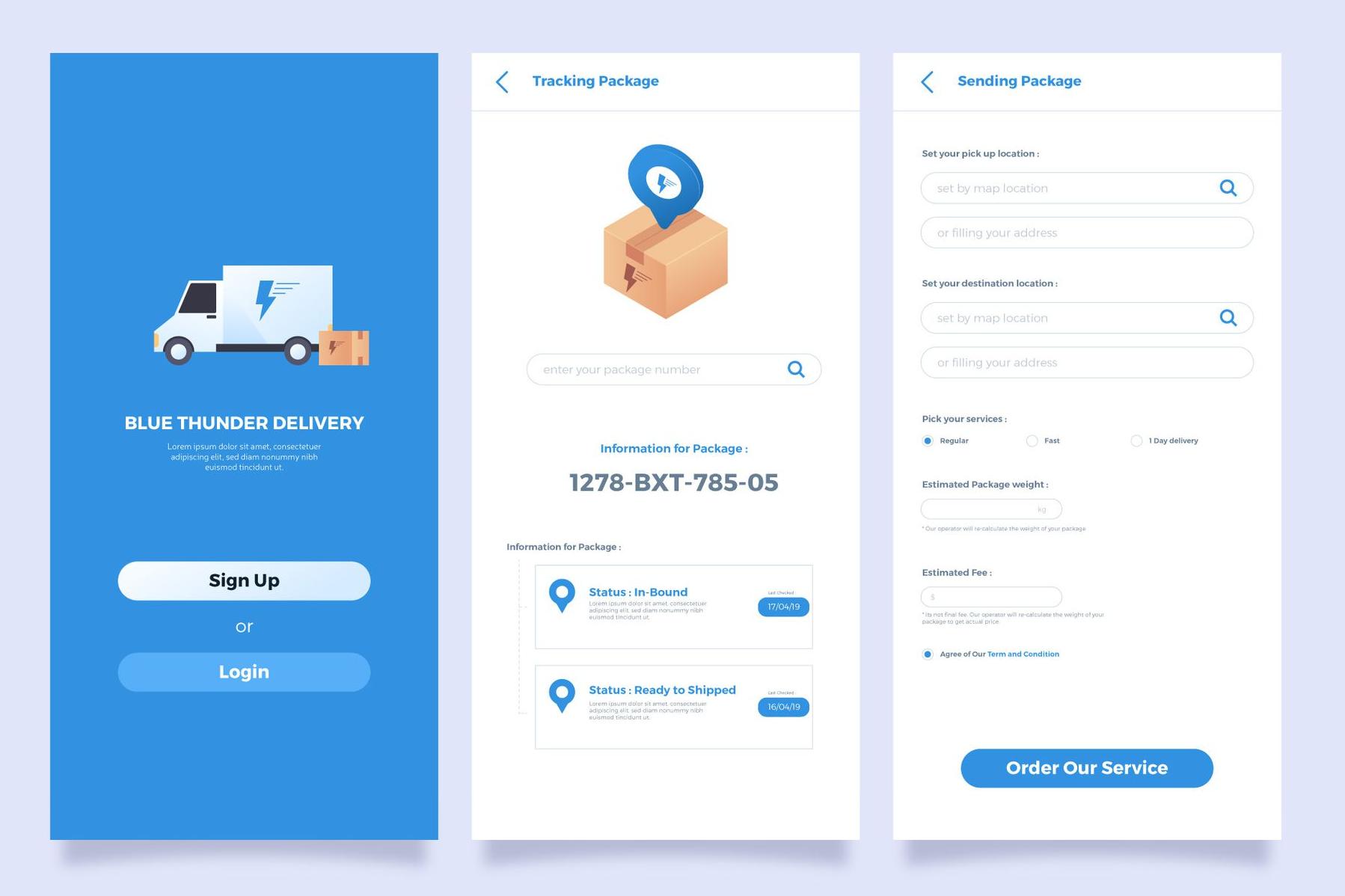 Courier Mobile App
This application is designed for Yanzo's courier partners in order to receive delivery requests, update the order's status and even chat with Yanzo to get support.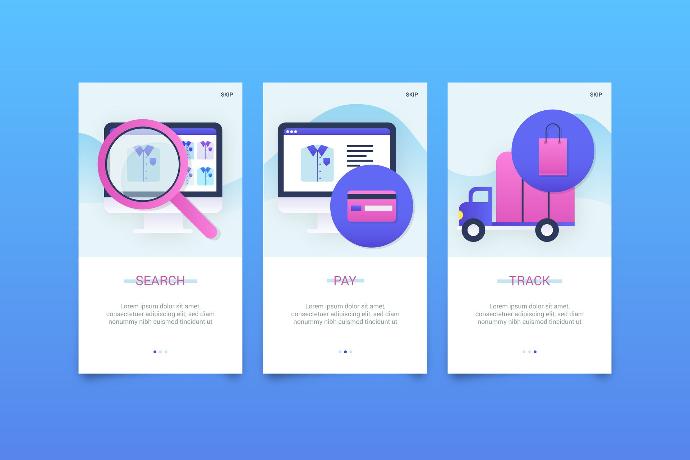 Supplier Mobile App


This application is dedicated to helping Yanzo and its delegates to communicate easily with the supplier. Yanzo sends requests to the supplier and then the supplier can accept or reject the request.

Let's begin your success story!