About The Software
It's software that tracks manages and evaluates the shipping process for involved parties.

Industry: Logistics, e-commerce
Country: Saudi Arabia and Egypt
Challenge


Shipping companies face a great deal of hassle, managing delegates, sellers, and inventories, such hassle causes:


A lack of efficient driver management

Absence of end-to-end visibility over delegates

Lack of transparency and accountability

Manual order tracking and insufficient updates

Ineffective management of resources

Lost Deliveries

Repetitive manual errors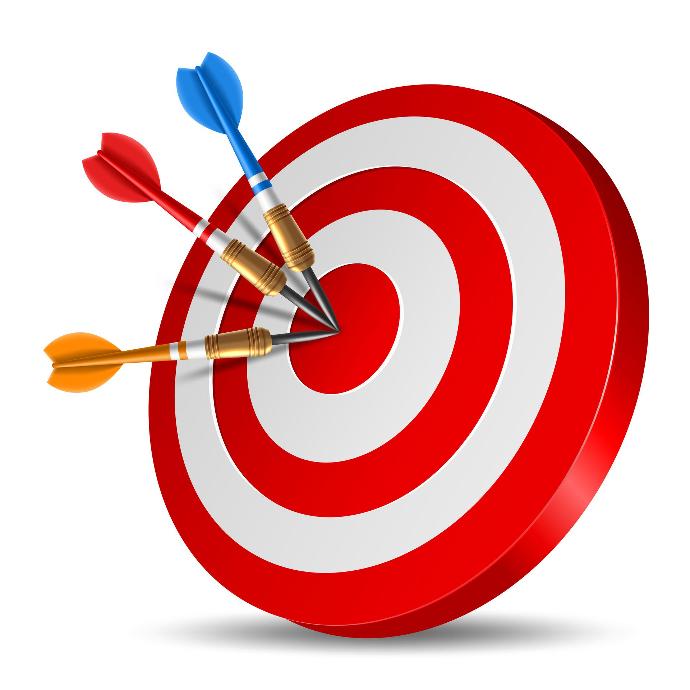 Discussing with shipping companies about their problems with sellers, delegates, and shipping systems they used before, we designed a client-based software that tackles all their problems. We developed a system that automates the entire logistic process

The system is composed of three components: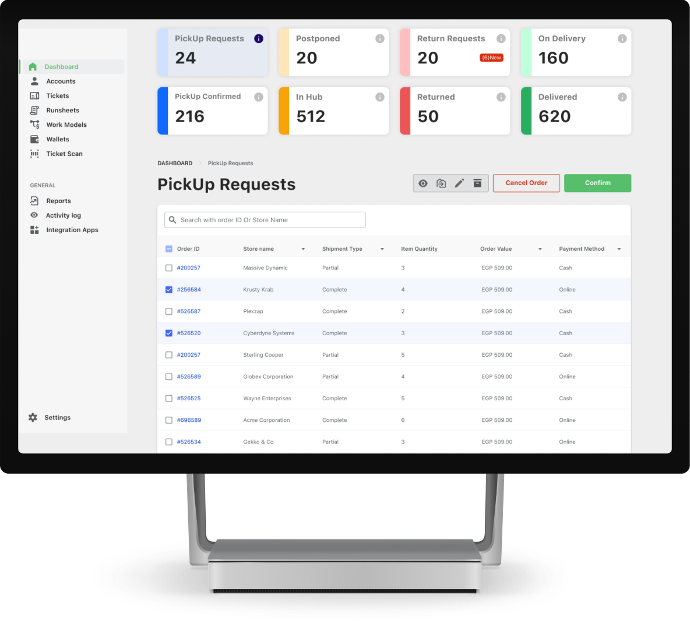 Shipping Company Interface


A great tool of communication between the shipping company, seller, and delegate so that orders and notifications are sent with just some clicks.

Real-time Reports to provide a clear overview of supply chain operations and performance.

Multiple Branches with their locations and responsible managers to easily manage logistics operations across different locations.

Advanced pricing policy that determines prices for customers based on goods size, weight, and region to customize prices for each customer.

Tracking ability to track the status of the shipment, starting from sending the merchant pick-up request until it is delivered to the customer.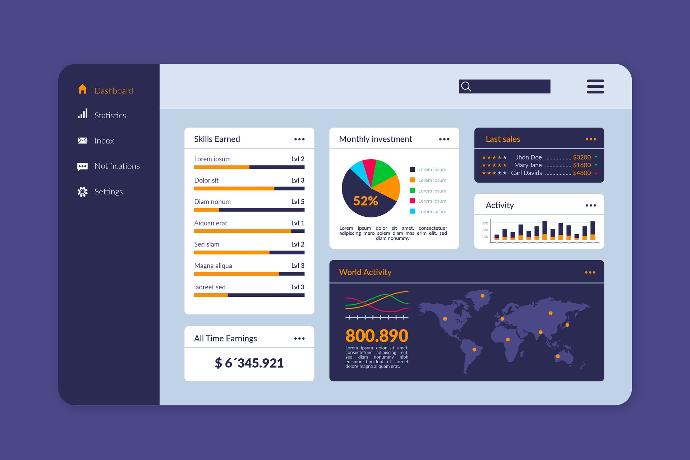 Seller Interface


A Dashboard of all shipping and deliveries information.

Tracking the status of the shipment, starting from sending the merchant pick-up request until it is delivered to the customer.

Dashboard for all bills categorized according to their status: returns, receiving from inventory, or delivering to end-customer.

Wallet Dashboard including all receivables and payables.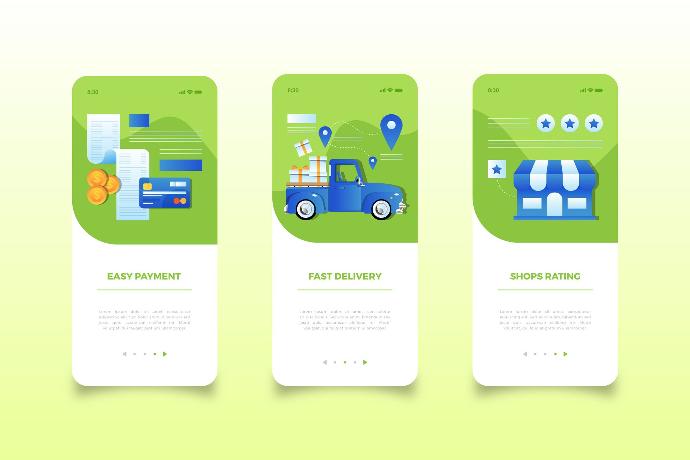 Delegate Interface
Dashboard of all shipping and deliveries that assigned to the delegate

Digital Wallet that shows the total amount of money a delegate should receive and the amount he already received till the moment he sees the dashboard

Run-sheet and all destination lines assigned to the delegate per day.

Notifications for any change in shipping lines or new shipping requests
Let's begin your success story!