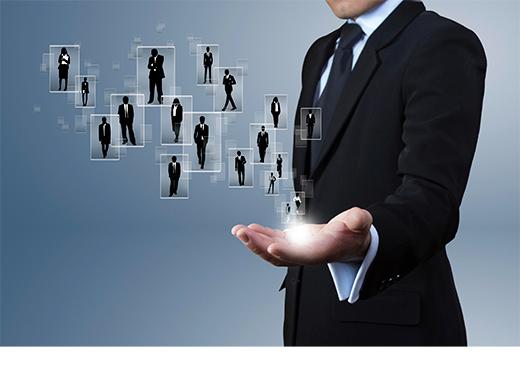 Get better results with less cost

Focus on your core business and let software experts manage your projects

Register Now for Free Consultation


Or call us directly via phone/WhatsApp
Whatever your requirements are, we support you!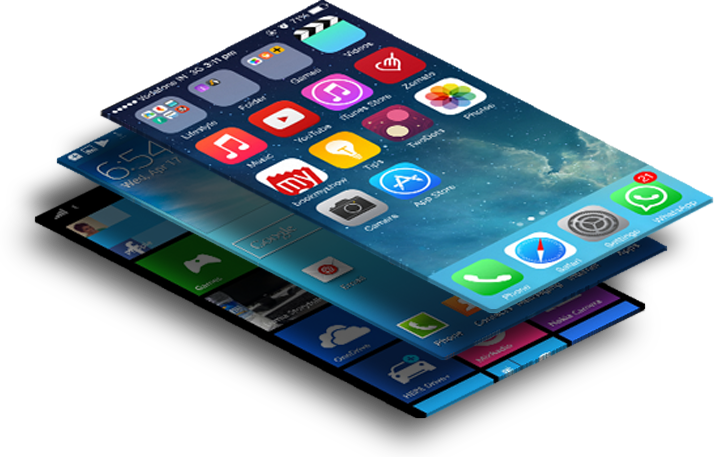 Mobile Application Development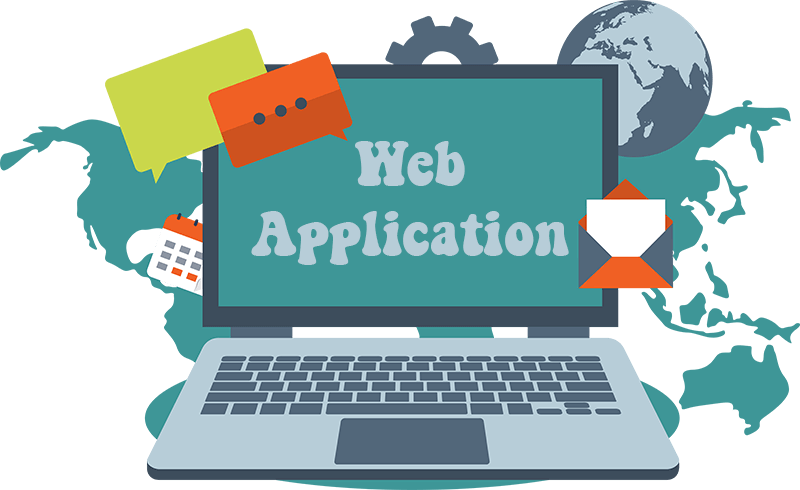 Web Application Development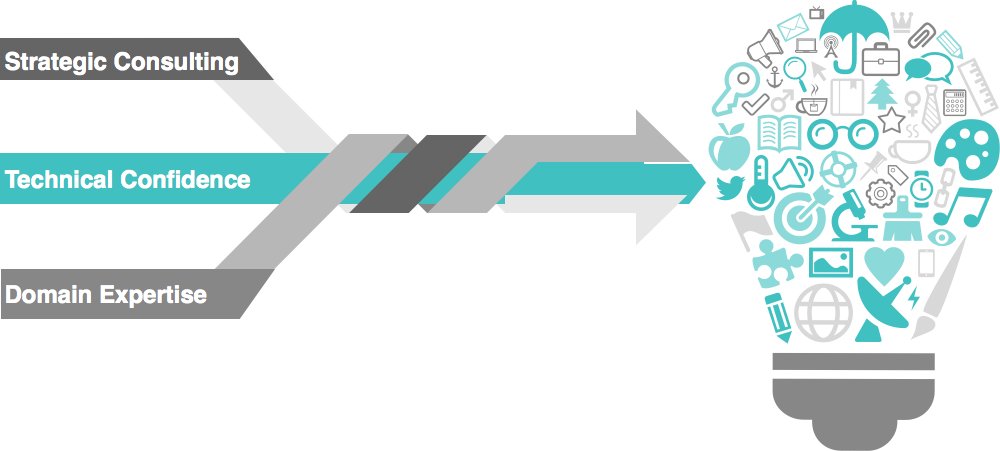 Software Consultation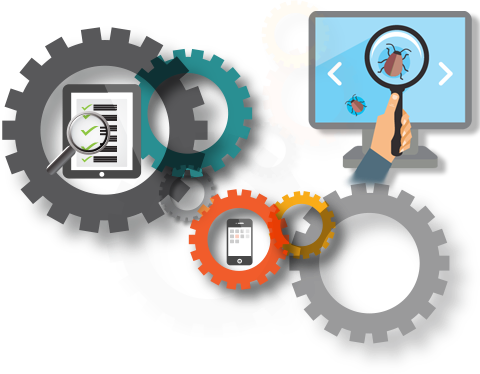 QA Testing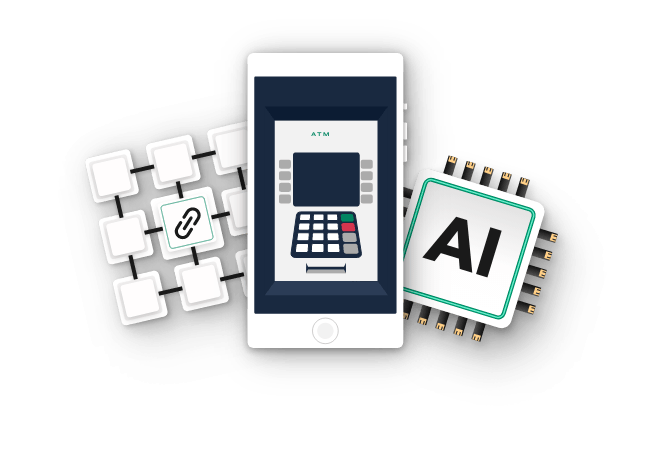 Fintech Applications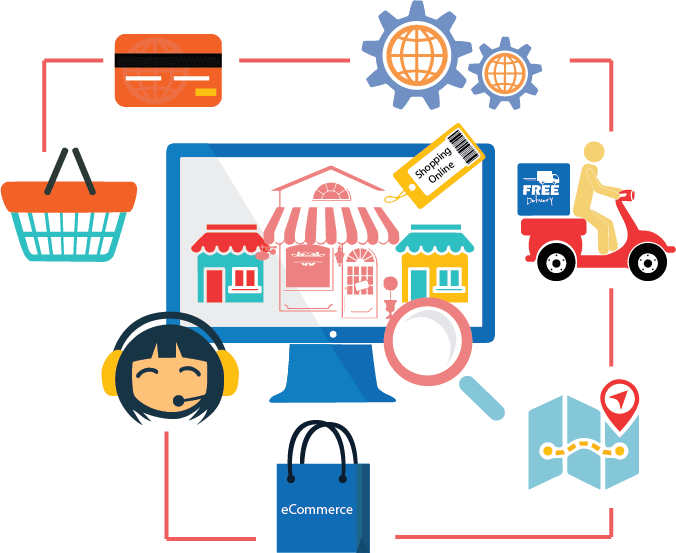 E-commerce Applications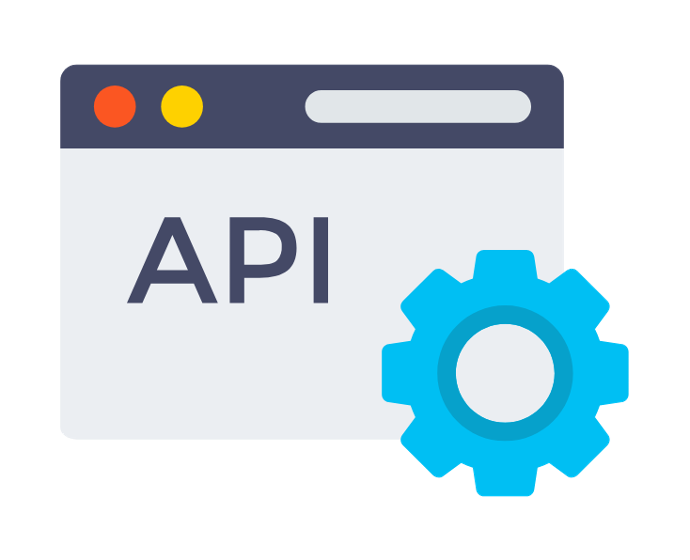 API Integration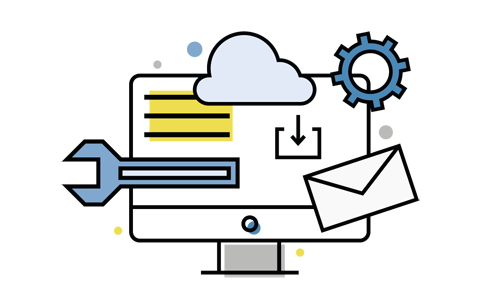 Web & Mobile Maintenance and Support
From junior to senior, get software engineers that fit your business culture and scope of work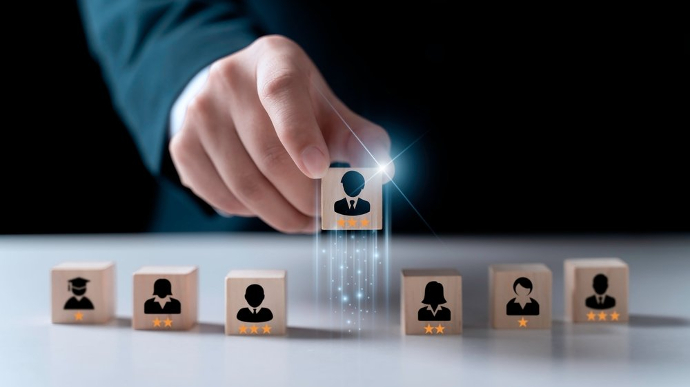 Recruitment
According to your business needs and capabilities, we are dedicated to hiring professional engineers, and developers to help you achieve the company's goals and fit the Saudi policies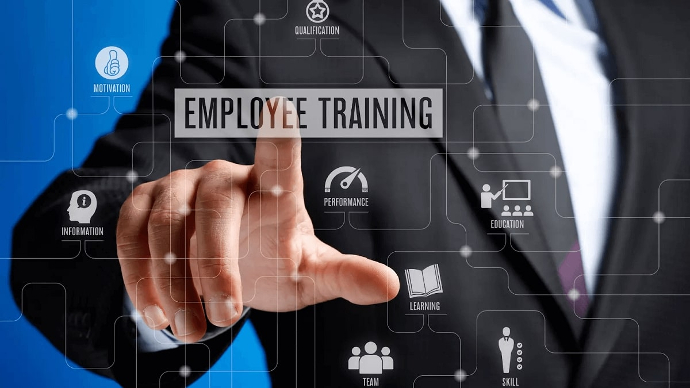 Training
As we hire for the same industry we work in; we can save you from training hassles and train the newcomers to be ready for contributing to the company's projects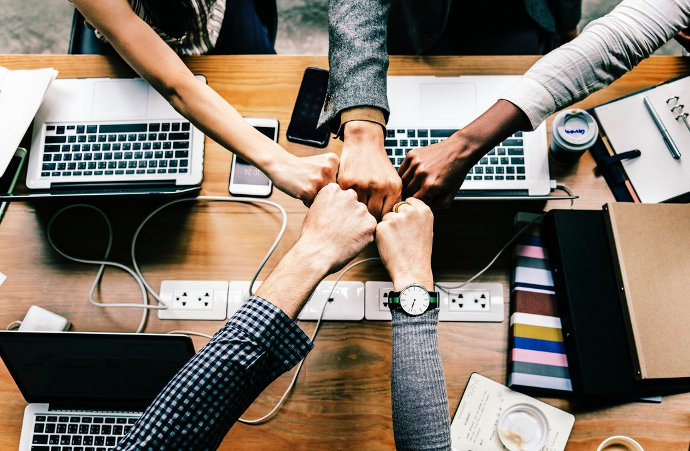 Team Management
We are responsible for managing the team to save you from employees' hassles, solving any technical or disciplinary problem.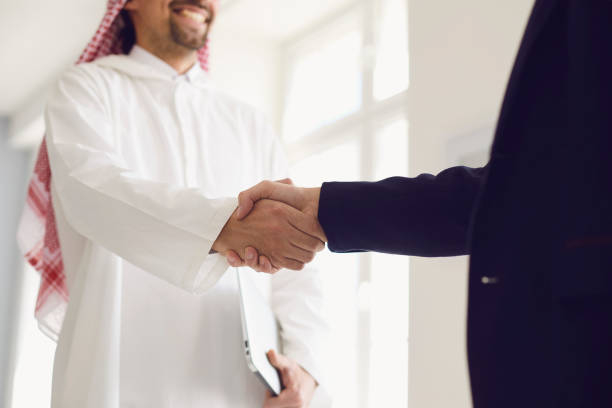 Full Administrative Responsibility
We keep your peace of mind, affording all employees facilities such as desks and laptops, and providing medical and social insurance to employees.
We Hire for a wide range of software areas to cover all your needs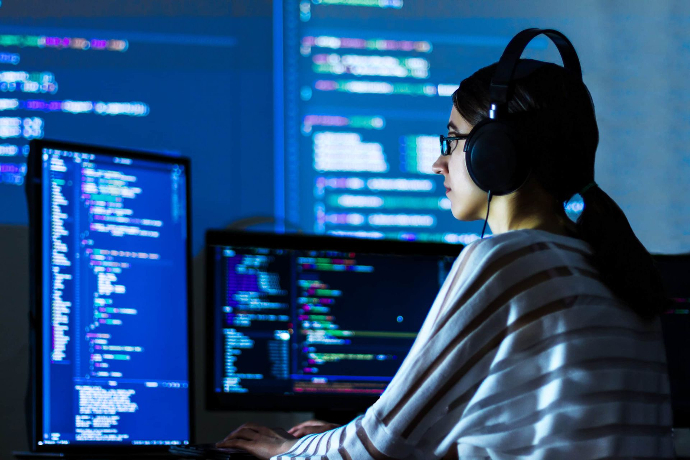 Full stack (PHP, Java, Python, C-Sharp, note js)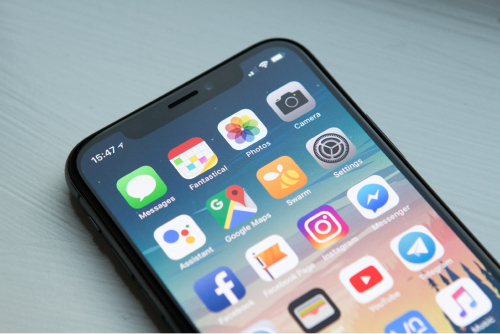 Mobile App Developer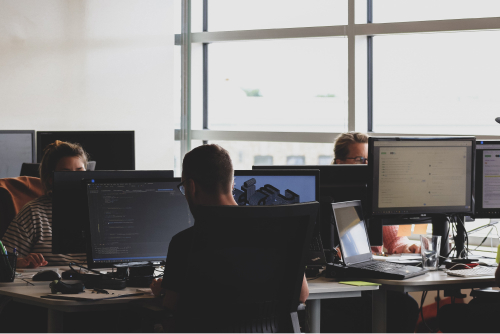 Backend & Frontend Developers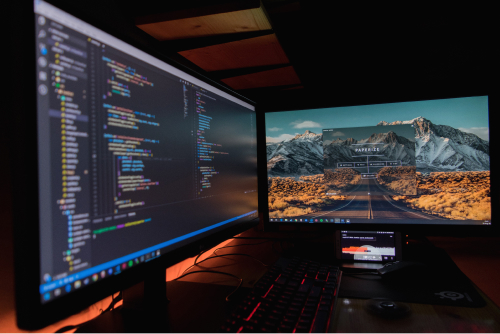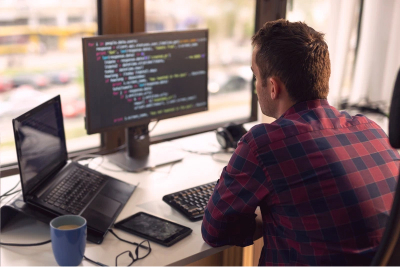 Senior System Engineer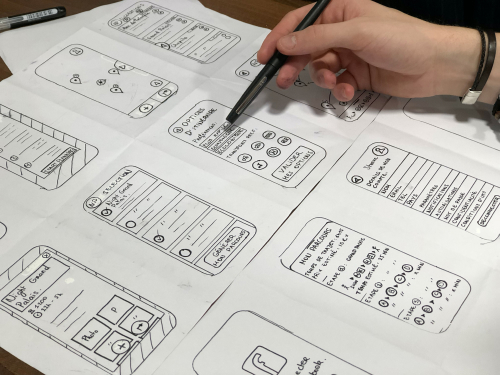 UI & UX Designer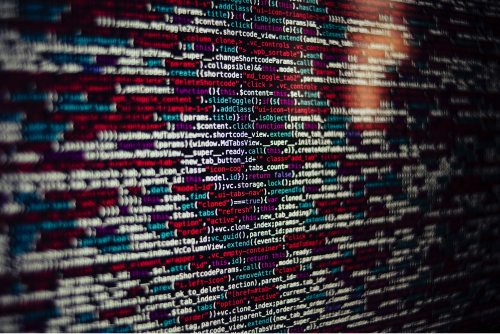 Application Support Engineer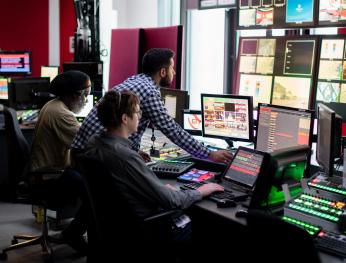 Technical Team Leader

Saudi company
You may fear an investment company that can close the business anytime. Don't worry! We are a 100% Saudi company, so we don't disappear suddenly.
Ongoing Support
We provide ongoing support to ensure that our clients' software solutions continue to meet their needs and evolve as their business grows and changes.

Tailored Solutions
Our software solutions are designed to meet the specific needs of each client, ensuring that they get the exact functionality and results they need.

Honest Consultation
We aren't that team that treats you as a bag of money that he should earn, we treat you as a partner who has a problem that should be solved with what matches his business plans and capabilities.

It's Not Only You
Other Organizations Trusted Us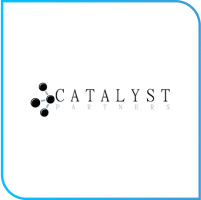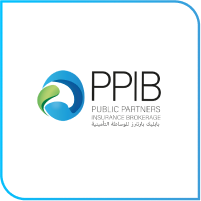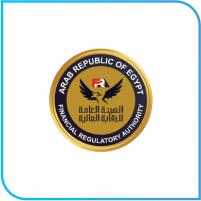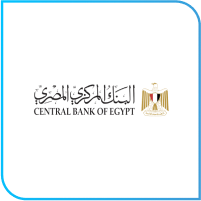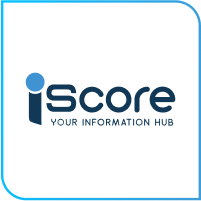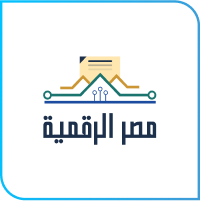 See some of our success stories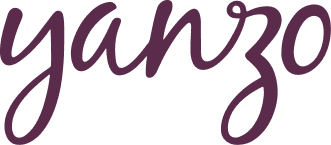 Yanzo
Yanzo is a text-based digital assistant that people can text via WhatsApp and ask for everything. Yanzo's problem is ......See more Nakdi Pay
Nakdi payment is a mobile application through which people can transfer money without entering their account information such as...See more


TreeCode
Shipping companies face a great deal of hassle, managing delegates, sellers, and inventories, such hassle causes…See more


Want to know more about services and details? Register Now for Free Consultation Or call us directly via phone/WhatsApp



+(966) 11 - 520 - 2511